Find replacement parts for our most popular items, the TAWS and ADWS wash carts.
Find parts and literature for each of our product lines, organized by system.
Browse replacement parts by product type to find the item you need.
Check out our full catalog of replacement parts to find what you need, or use the search icon above to find a specific product
Riveer is known around the world for delivering high quality products.
Wherever you are, we can get you the parts you need.
Finding the right part for custom designed systems.
Can't Find What You're Looking For?
Send Us a Message:

You can expect a response within 1-2 business days.
Thank You! We will get in touch with you as soon as one of our representatives is available.
This field is required
This field is required
This field is required
This field is required
---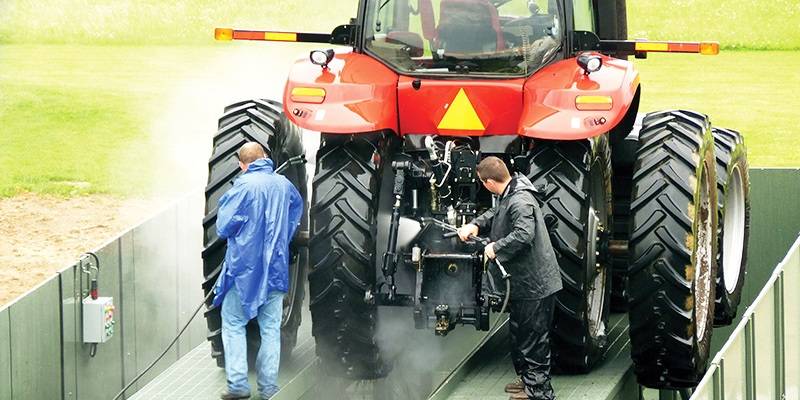 If you have lost or damaged your issued manual or if the system you received for some reason did not come with one, you can find copies of them here.
---