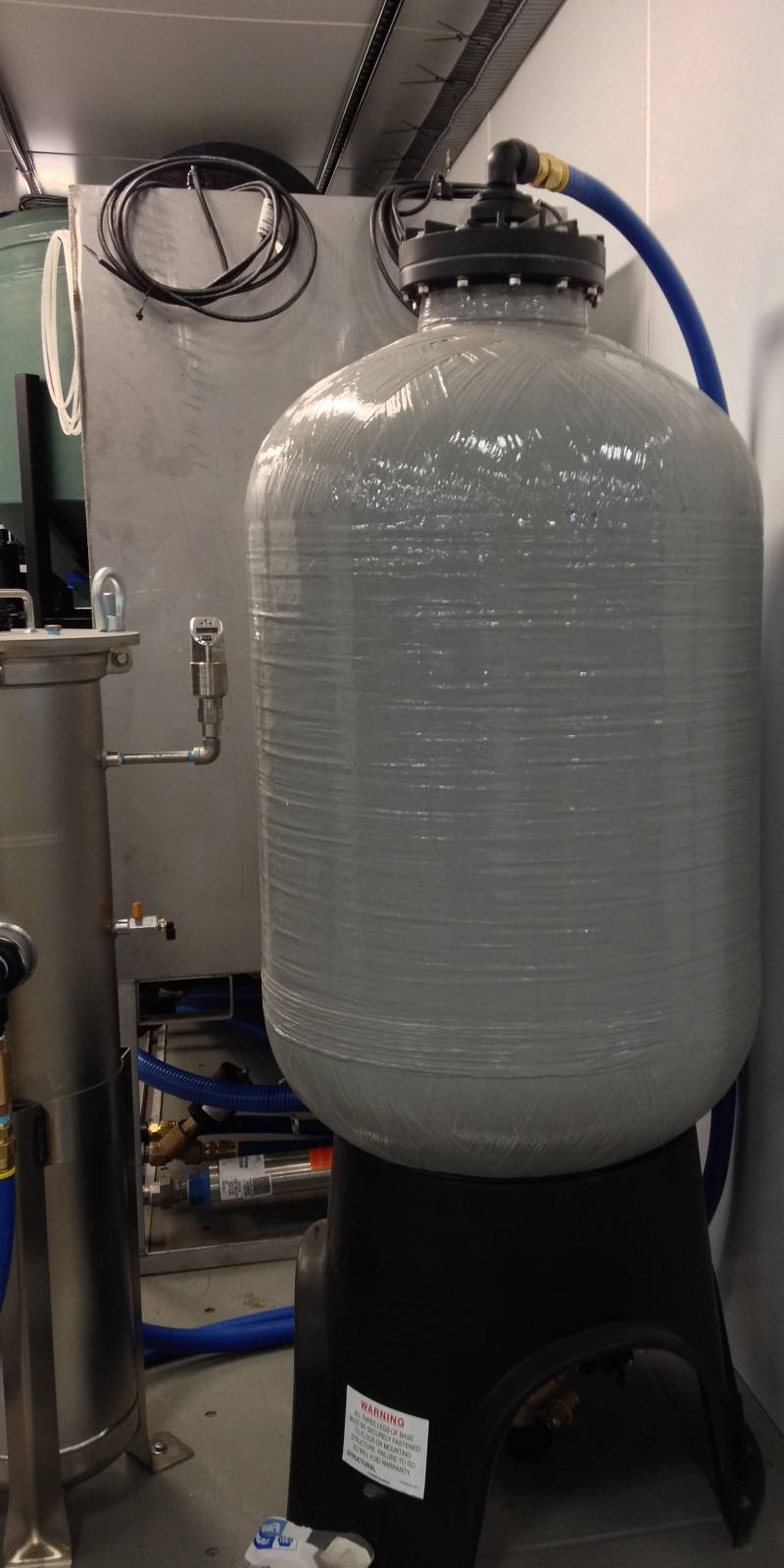 Riveer Systems use a wide variety of media for water recovery. Find your replacement media here:
---
Disposable filters are used in many of our systems and should be replaced regularly. Find your replacements here.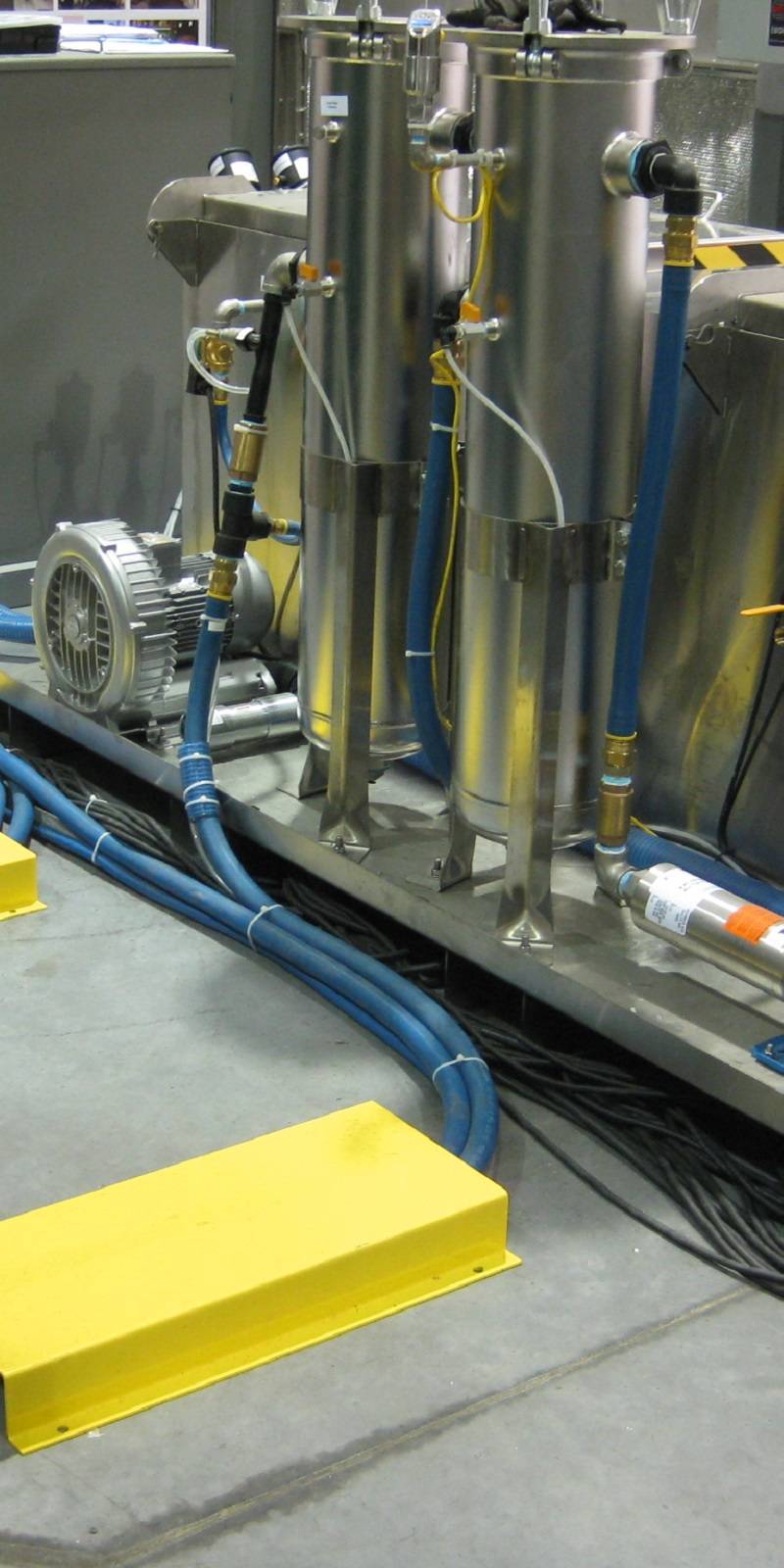 ---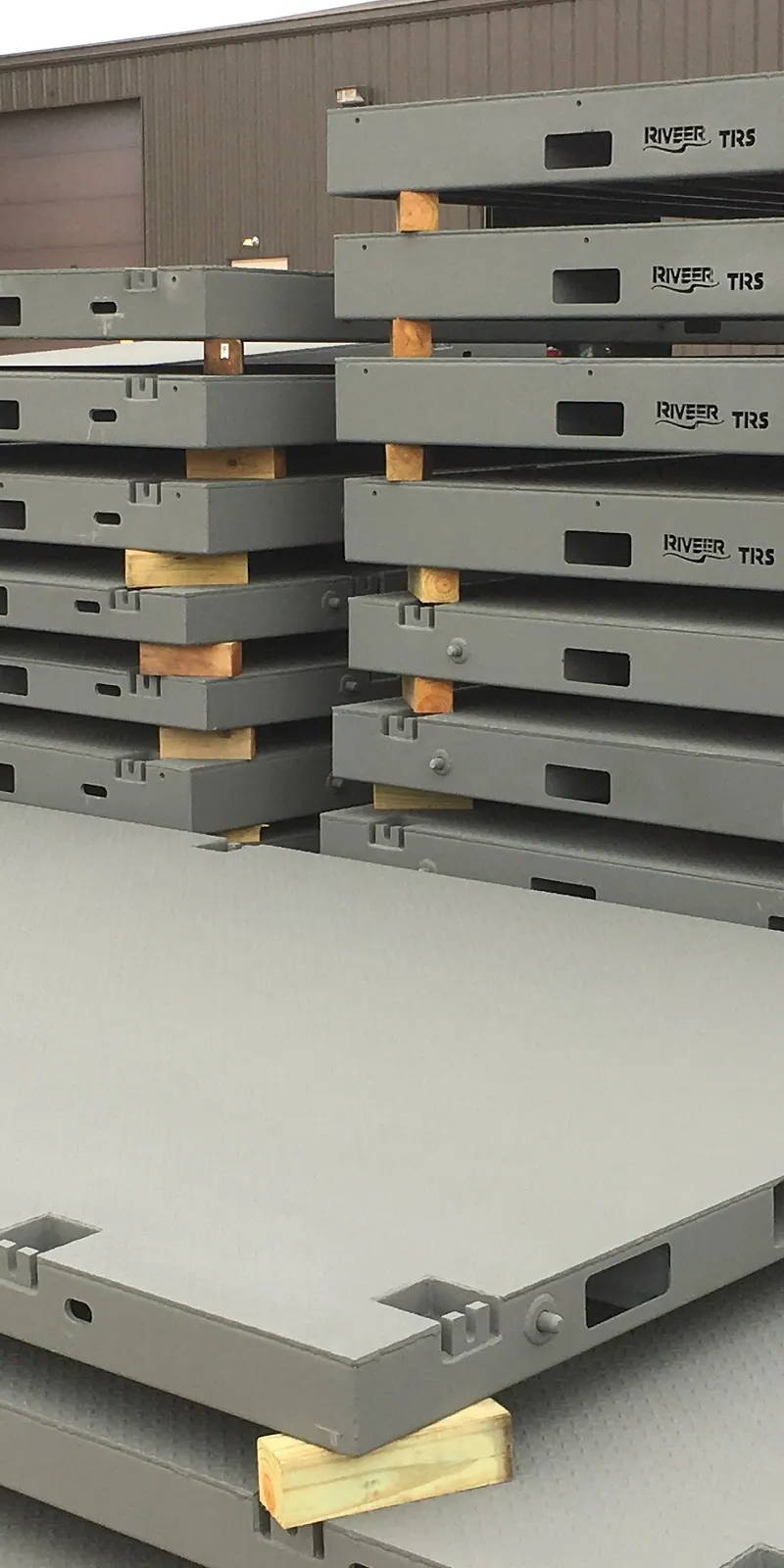 We offer a variety of types of gasket for replacement or new application

---
While many of our systems use hose that is common to most hardware stores, we also offer more specialized hose for more technical apllications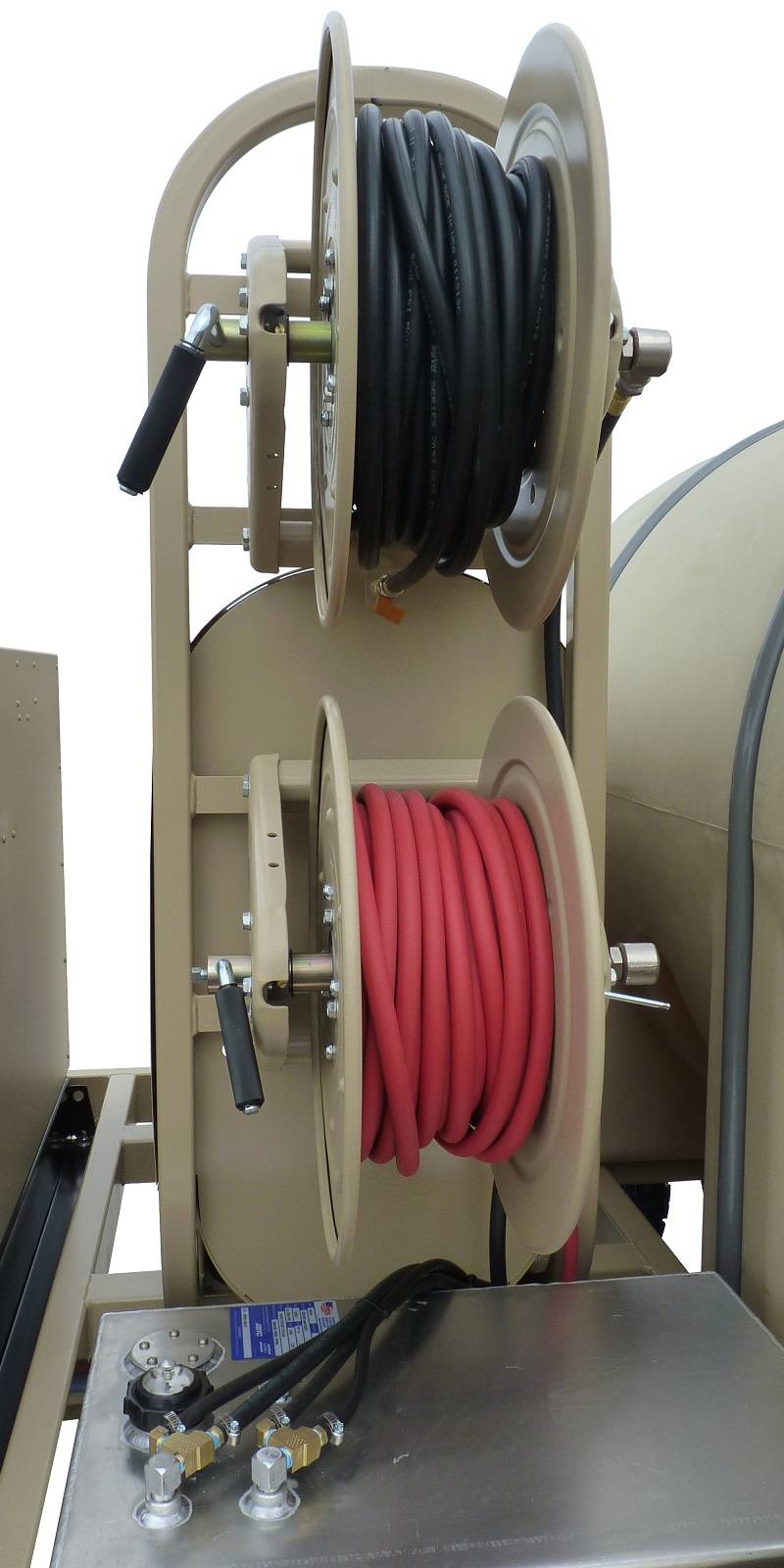 ---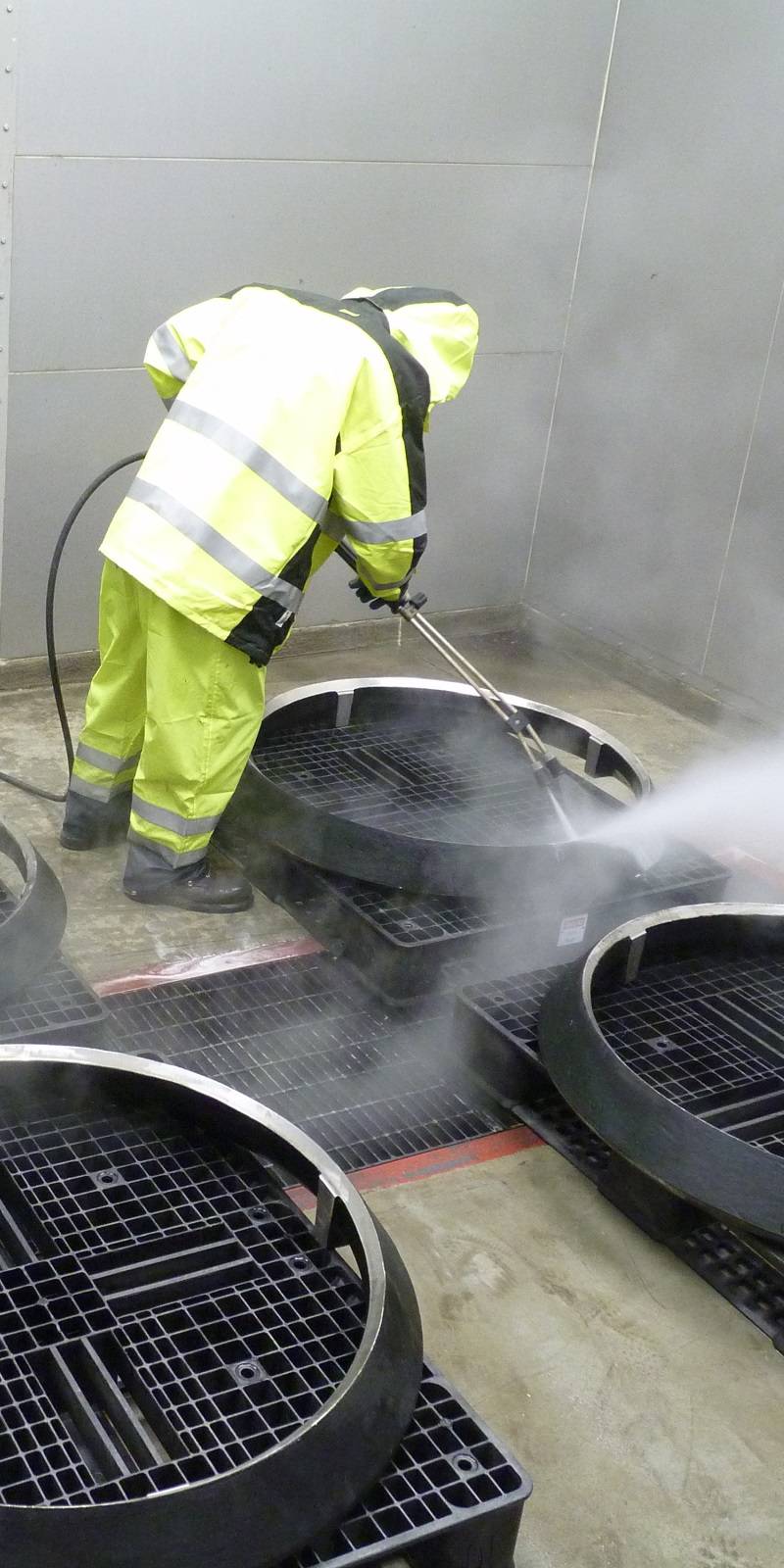 For all pressure washer replacement parts.

---
For managing and controlling Riveer systems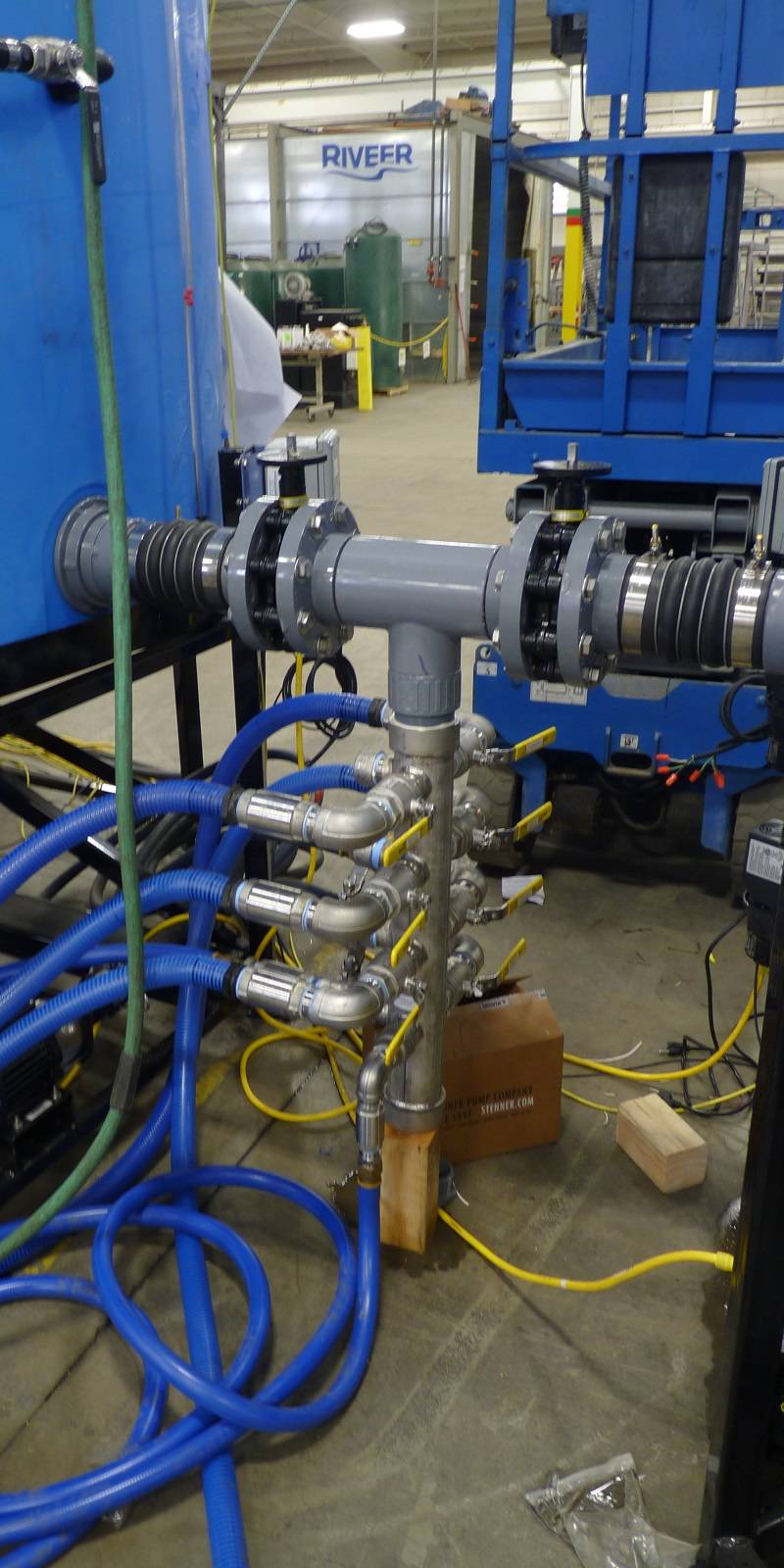 ---
---
---
---
Can't Find What You're Looking For?
Send Us a Message:

You can expect a response within 1-2 business days.
Thank You! We will get in touch with you as soon as one of our representatives is available.
This field is required
This field is required
This field is required
This field is required
---